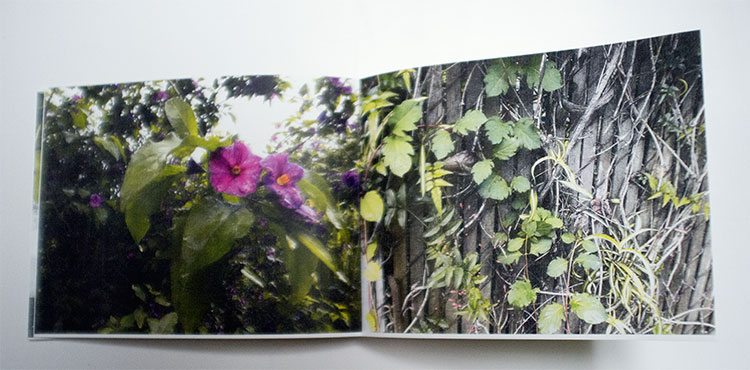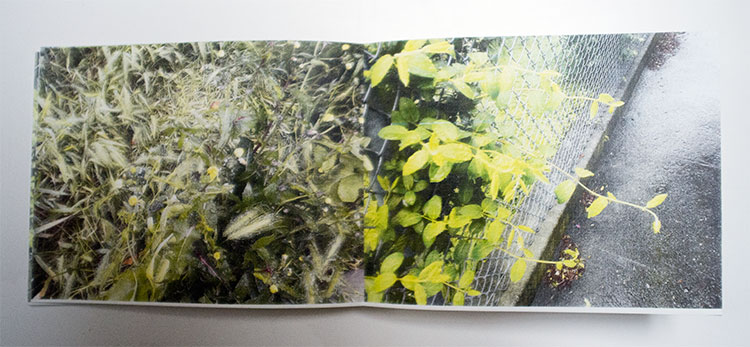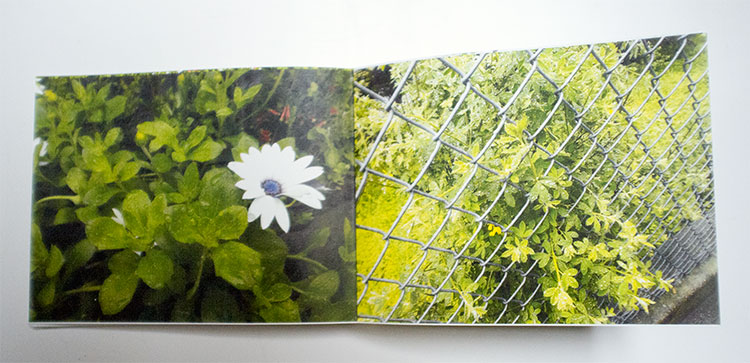 /
The View From Here | Volume 1
The View From Here is an ongoing photo series of the moments, grandiose or seemingly unimportant, that make up life.
Volume 1 of this series culminates in a thirty (30) page zine measuring 5 1/4 x 4in with a spine of 3/8in. The zine is digitally printed and bound in a tipfolio or 'mock accordion' structure. Edition of 20. The colophon reads:
It is so easy to get caught up in life and forget the little things that make it special. The View From Here is an ongoing photo series that celebrates the small, beautiful details that we should all take a moment to enjoy.
Volume 1: I grew up in Connecticut with an overgrown backyard and a plethora of nature hikes at my doorstep. I never doubted I would live in a city and I can't imagine ever living elsewhere. Still, it's no wonder I'm attracted to the small pieces of nature that inhabit the city. This volume of The View From Here contains glimpses from mornings walking my lover's dog. It begins and ends with the same view from the doorstep when leaving the house.
All images in this book were taken with an iPhone 5C and laser printed. All photography, editing, design, and binding were done by Nina Eve Zeininger.